January 9, 2017 (Ottawa, ON) — The First Nations Information Governance Centre (FNIGC) and its Board of Directors is pleased to announce the recipients of the 2016 FNIGC National Student Bursary, which is awarded annually by the non-profit First Nations organization to two outstanding First Nations college or university students.
The recipients of this year's bursary are Mr. Kody Doxtator of Six Nations of the Grand River in Ontario and Kathrina Chief Moon Riley, of the Blood Tribe (Kainai) Reserve in Alberta.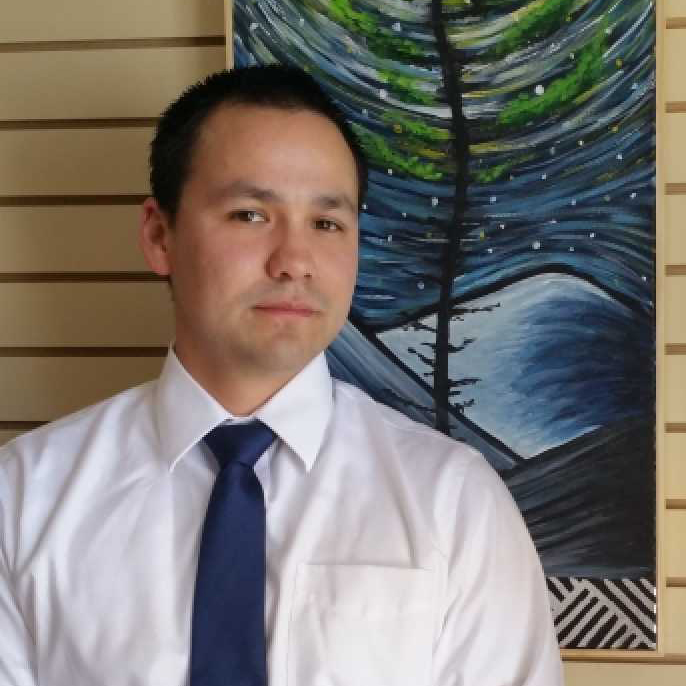 Mr. Doxtator is a Masters of Public Health student at the University of Victoria, specializing in Indigenous Health. His current research is concerned with investigating the cultural understandings of tobacco established by Indigenous nations across North America, and examining their ability to establish and maintain a healthy relationship with tobacco.
He intends to examine this complex relationship by using an Indigenous theoretical approach called revillagization (an Indigenous response to colonization) and hopes that his research will eventually inform the creation of new, culturally relevant resources that can help address the high rates of commercial tobacco use in Indigenous populations across Canada.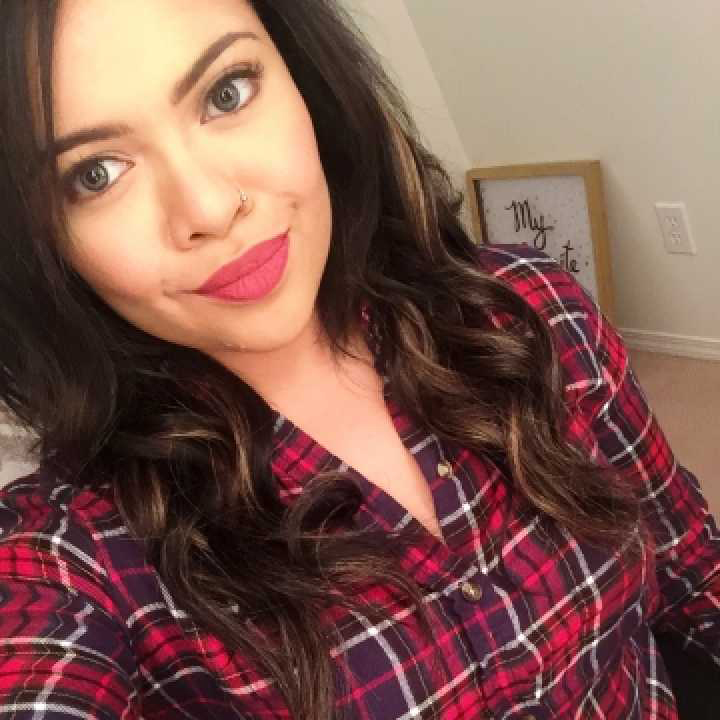 Ms. Chief Moon Riley is a Masters of Health Science student at the University of Lethbridge, and will be attending the School of Medicine at the University of Saskatchewan in 2018. Her current thesis research is committed to exploring the biological impacts of the Indian Residential School system on the development of intergenerational trauma among Indigenous Canadians.
She hopes that her research can contribute to the better understanding of the origins of health disparities observed in Indigenous people, and help inform the current body of research looking into the health and well-being of Indigenous people.
As the recipients of the 2016 FNIGC National Student Bursary, Ms. Chief Moon Riley and Mr. Doxtator will each receive a $2,500 bursary to help support their studies, as well as free registration for FNIGC's Fundamentals of OCAP® online course.
The FNIGC National Student Bursary is awarded annually to qualifying First Nation college or university students pursuing degrees in the field of epidemiology, population health, biostatistics, or information management technology.
FNIGC is a First Nations non-profit operating with a mandate from the Assembly of First Nations. As the premier source of information about First Nations people living on reserve and in northern communities, FNIGC is committed to improving the health and well-being of people living in our 634 First Nations communities across the country. FNIGC recognizes that real change can come through sound policy-making, but only if it's supported by quality information — information that is collected by First Nations people for First Nations people.