The First Nations Information Governance Centre (FNIGC) and its Board of Directors is happy to announce the recipients of the FNIGC 2013 National Post-Secondary Student Bursary: Ms. Morgan Kahentonni Phillips of Kahnawake Mohawk Territory and Ms. Lindsey Louis of the Okanagan Indian Band in British Columbia.
Ms. Phillips is a PhD student at McGill University's Department of Integrated Studies in Education; Ms. Louis is attending the University of Western Ontario in the Masters of Library and Information Studies program. Each will receive a $1,000 bursary for their 2013 – 2014 studies.
The FNIGC 2013 National Post-Secondary Student Bursary is awarded each fall to two First Nation students pursuing degrees in the field of epidemiology, population health, statistics, or information management technology.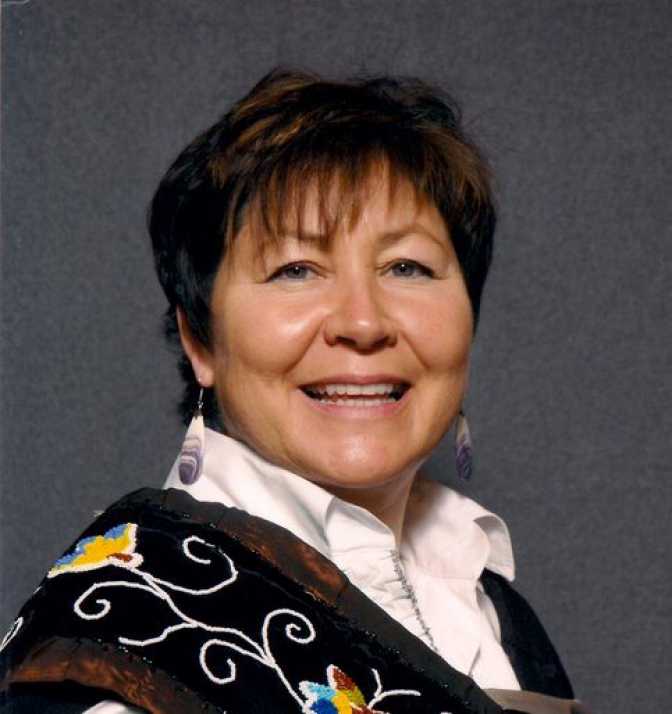 In 2004 Ms. Phillips left her job of 16 years at the Kahnawake Survival School to pursue post-secondary studies, and has since earned a BA Honours in Anthropology and an MA in Social and Cultural Anthropology both from Concordia University — yet she still finds the time to be an active volunteer in her community.
In her application Ms. Phillips wrote about the importance of community in her life: "I am proud to be part of KSDPP and am grateful for instilling in me the capacity to be a role model to others by sharing my knowledge about how to conduct research within our communities."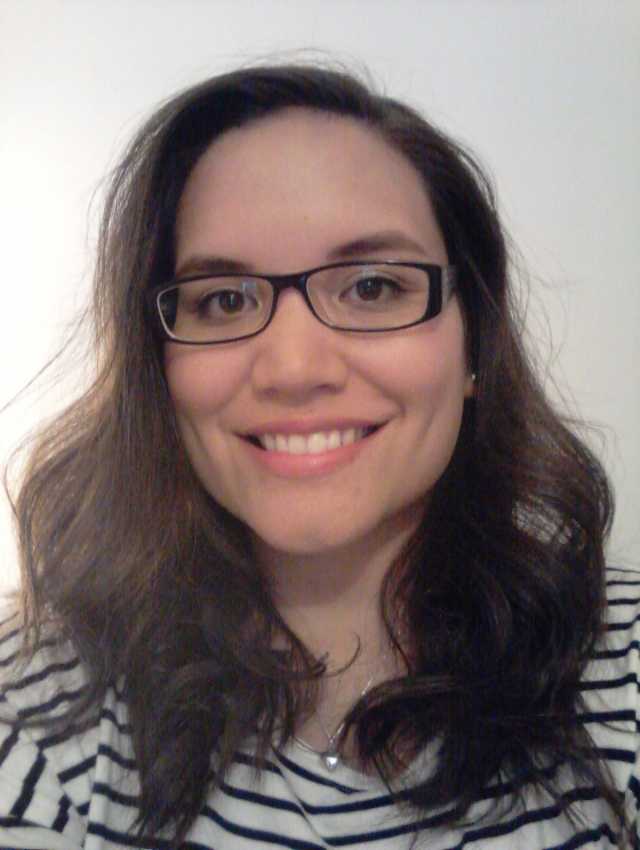 Ms. Louis, who has a BA in Sociology and English from the University of British Columbia, is currently pursuing a Master's degree in Library Studies and hopes to find work as a librarian in a First Nations community. In her bursary application she discussed the importance of information governance as a means of empowering First Nations people. "The development of the First Nations Principles of OCAP™ (ownership, control, access and possession)" she wrote "speaks to the commitment First Nations communities, Elders, Leaders, and individuals have to protecting our history and legacy."
FNIGC is a non-profit First Nations organization mandated to serve the information, research and training needs of First Nations. As Canada's premier source of information about First Nations people living on reserve and in northern communities, FNIGC is committed to improving the health and well-being of people living in our 633 First Nations communities across the country.
FNIGC recognizes that real change can come through sound policy-making, but only if it's supported by quality information — information that is collected by First Nations people for First Nations people.