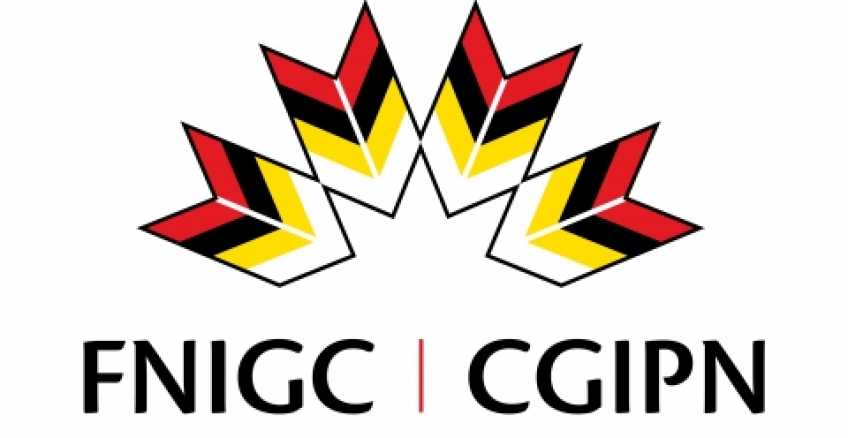 To our First Nations partners, colleagues, and friends across the country: We at FNIGC send our very best to all of you during this challenging time. Your health and well-being are of the utmost importance to us and we hope you are taking all the recommended precautions to avoid the spread of COVID-19.
Rest assured that we remain available to support you in your important work. On our end, FNIGC has directed its staff to work remotely and has postponed all travel for the time being – but the work of advancing First Nations data sovereignty continues.
Please do not hesitate to get in touch with us at [email protected] to let us know how we can support you – and our apologies for any delay in responding.