The First Nations Information Governance Centre (FNIGC) is pleased to announce Dr. Jonathan Dewar as its new Executive Director.
An educator, researcher, and administrator descended from Huron-Wendat, French-Canadian, and Scottish-Canadian grandparents, Dr. Dewar brings a rich and dynamic set of skills to his new position at FNIGC.
With a PhD from the School of Indigenous and Canadian Studies at Carleton University, he has published widely and spoken extensively on healing, truth and reconciliation, and Indigenous health and well-being, with a specialization in the role that the arts play in healing and reconciliation.
In professional and scholarly settings, Dr. Dewar has worked closely with local, regional, and national networks of Residential School Survivors and their families, communities, and allies, including the Truth and Reconciliation Commission of Canada, the Children of Shingwauk Alumni Association, and national Indigenous organizations, in addition to a number of educational and cultural institutions.
"With a wealth of knowledge and hands-on experience dealing with—and thinking about—the issues that face First Nations people, Jonathan is a perfect fit to take on this important leadership role" said Bonnie Healy, Chair of FNIGC's Board of Directors. "He brings to the table a long track record of building and honouring relationships, a conscientious nature, and a commitment to collaborating with FNIGC's Regional Partners that will only help to further FNIGC's success in the years ahead."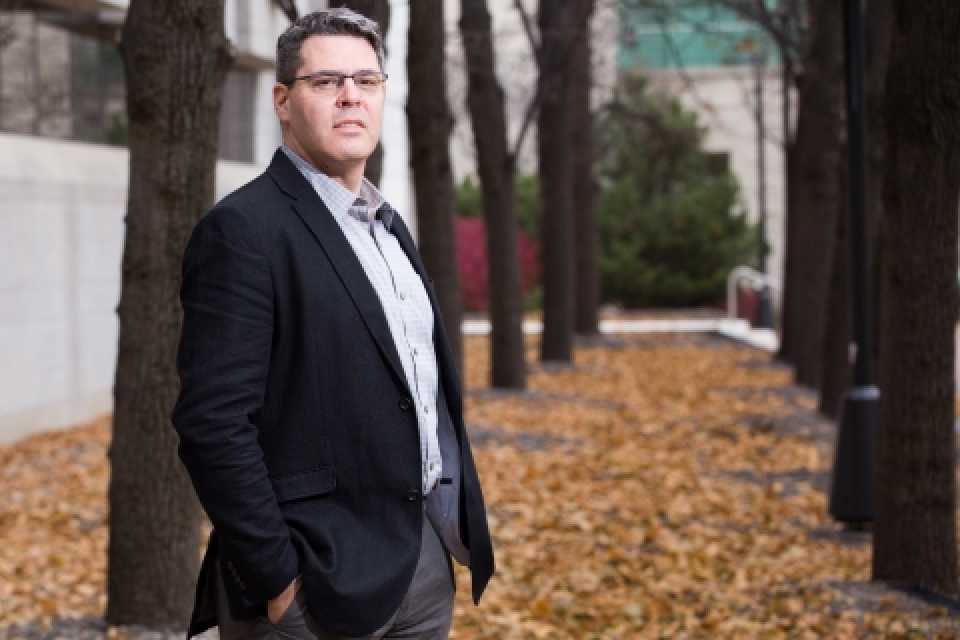 Dr. Dewar has held a number of key roles over the years with over a decade of senior leadership experience in qualitative and quantitative research, program evaluation, policy analysis, strategic planning, governance, and communications.
During his career he has served as the Director of Research at the Aboriginal Healing Foundation, the Director of the Shingwauk Residential Schools Centre and Special Advisor to the President at Algoma University, and a Director at the National Aboriginal Health Organization. Most recently, he was a Senior Advisor with the Reconciliation Secretariat at Indigenous and Northern Affairs Canada.
"I am deeply honoured to have been chosen for this position and I look forward to working with and learning from First Nations across Canada," Dr. Dewar said.
"There is such incredible knowledge and expertise among FNIGC's Regional Partners and the more than 600 First Nations communities across the country – and so many positive stories to tell about our past, present, and futures. I know that the FNIGC team can continue to make a profound and positive contribution to these efforts, and I look forward to being a part of it."
Founded in 2010, FNIGC is the premier source of information about First Nations people living on reserve and in northern communities across Canada. An incorporated non-profit operating with a special mandate from the Assembly of First Nations' Chiefs in Assembly (Resolution #48, December 2009), FNIGC is committed to improving the health and well-being of First Nations people living in our 634 communities across the country.
To read Jonathan Dewar's full bio, click here.